Do you need funding or grants for your business or project? You've come to the right place. Here at The Grow Together Snow Foundation (GTSF), we are honored to serve you. It is our desire to join and support you on your mission of leadership for people in their purpose.
We have made the application process for our SNOW cash as easy and as seamless as possible. However, before you apply, kindly read the criteria and/or requirements to see if you qualify.
Must be legally established, and active a minimum of six (6) months
Must have a business bank account
Must have a website or a custom app
Must be active on a minimum of one social media platform
Minimum of six (6) satisfied customers or clients (unless serving a core anchor business or institution)
P.S. You'll be disqualified if you apply and provide us with false information. Also, please note that disqualified applicants may be prohibited from future participation in our grants programs.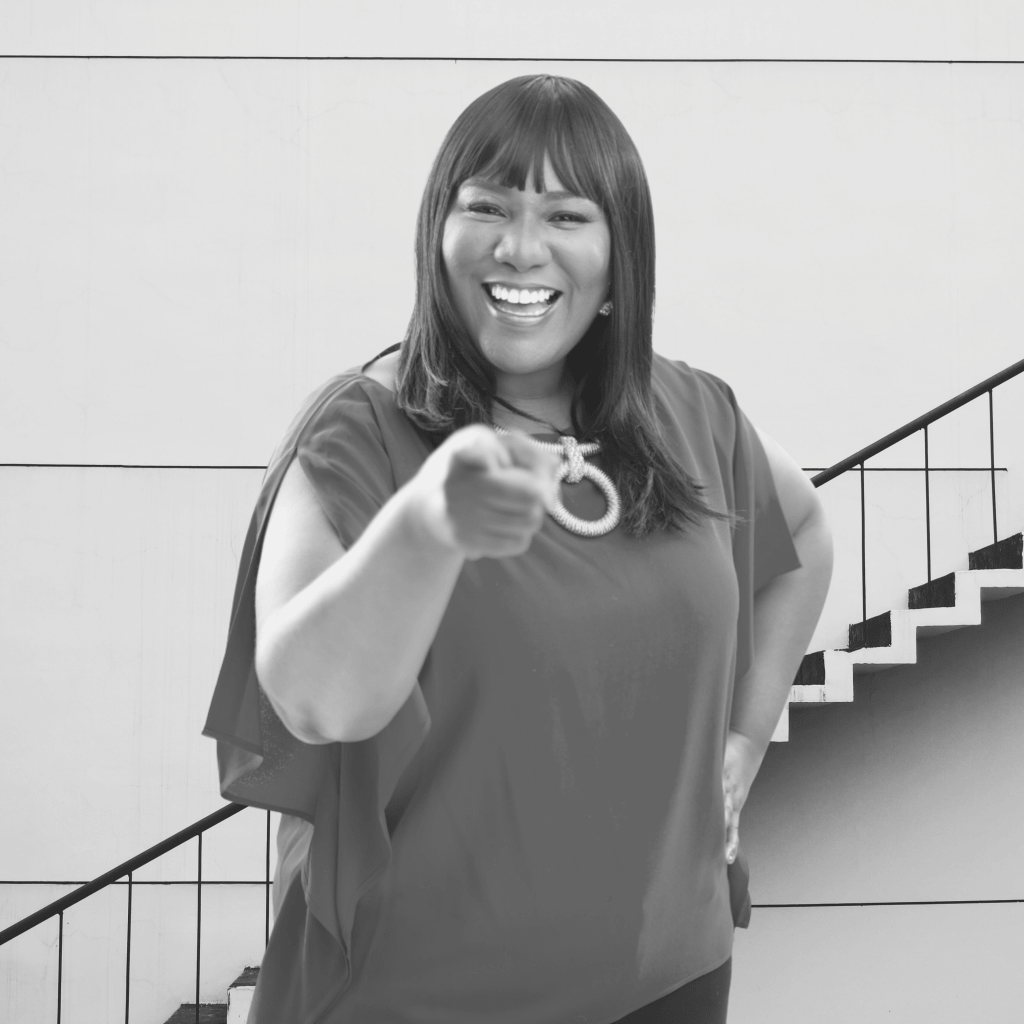 Thank you for visiting our website. We are committed to serving you better. Please join us in this journey and let's make an impact together.  
Grow Together Snow Foundation