We Are Here to Equip, Motivate and Prepare Leaders, Businesses and Entrepreneurs
Grow Together Snow Foundation (GTSF), a non-profit organization founded by Michelle Snow is an organization deeply committed to providing funding, skills training, and tools to business leaders, executives, and entrepreneurs who are in need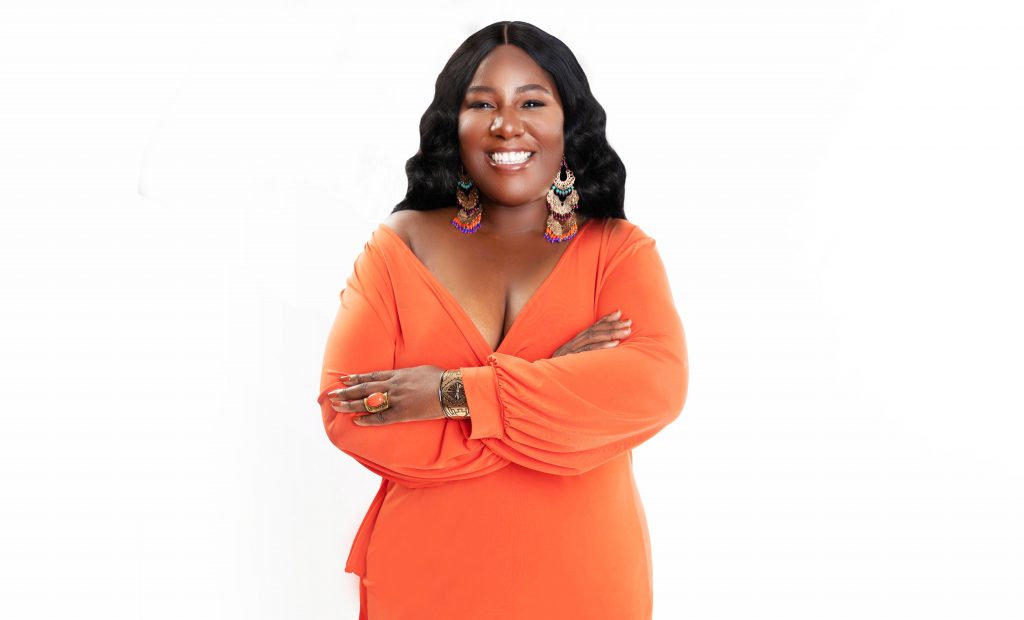 GTSF was Founded in January 2020 by Michelle Snow
Michelle Snow has always had a heart for the people in her community and that's what prompted her to launch the trail-blazing Michelle Snow Network in 2013. With this network, she serves, works assiduously, and offers foundational services to business leaders, executives, and entrepreneurs.

We are committed to helping entrepreneurs and businesses launch and growth initiatives that have positive impacts on the community. With us, leaders, entrepreneurs, and businesses can thrive! 
In addition to this, Michelle Snow was and is still passionate about solving the problem of economic disparity that's evident in her community. Her desire is to be a resource hub where business leaders, executives, and entrepreneurs have exclusive access to tools, training, and services that will help them make their dreams become realities.

$1 billion in funding year-over-year
Assist beneficiaries with dignity
Be a resource hub that equips people
Help others live with purpose
Equip, motivate and prepare leaders
Help disenfranchised communities thrive
Lend a helping hand to the displaced
Provide fellowship and support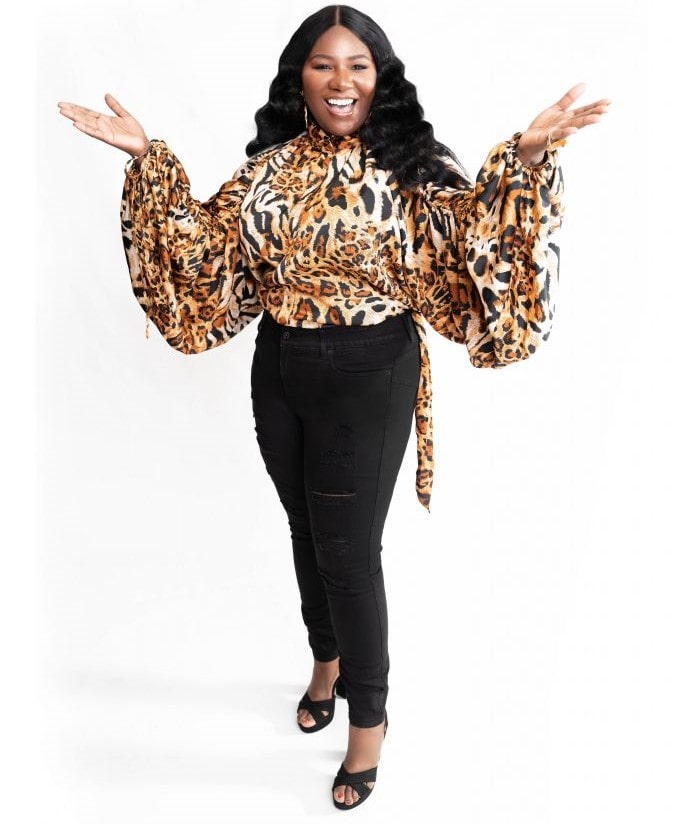 Michelle Snow is a Platinum Connect and Vision to Performance Coach (formerly known as "Career Coach on Duty"), Philanthropist, Award-Winning Coach, the President and Executive Consultant of multiple companies and the founder, Grow Together Snow Foundation (GTSF).

In 2013, she founded the Michelle Snow Company and by December 2014, Michelle expanded her company by opening its central office in Downtown Philadelphia, PA. Her collective companies provide ambassador and full-suite motivational leadership and professional development services for three core sectors:
Corporations: Teams, private coaching for executives, and conferences
Colleges: Career and entrepreneur readiness for students
Community: Entrepreneurs, businesses, faith-based, conferences, and workshops. This also includes the Michelle Snow Network made up of over 5,000 professionals, business owners, and entrepreneurs.
Michelle Snow, a Philadelphia, PA native is an Alumni of Peirce College. She received her Bachelor's Degree in Business Administration with a concentration in Human Resources, and Delta Mu Delta National Honor Society Member. She takes great pride in her Peirce experience which enabled her to gain additional skills to successfully soar as an established business leader. She continues to lead and support initiatives that provide leaders with growth skills.

Michelle Snow offers years of professional employment experience through national and multinational corporations including Pep Boys Corporate, Citizens Bank Corporate, ARAMARK Corporate and MERCK Corporate. Michelle served in a variety of management roles as a valuable contributor. She engaged clients, customers and interfaced with colleagues of all levels. Ultimately, Michelle Snow's corporate, community, and education experience provides her with leverage to serve clients and the community as a benchmark in people strategy and development.
We are committed to your success. Let's grow together.

Thank you for visiting our website. We are committed to serving you better. Please join us in this journey and let's make an impact together.  
Grow Together Snow Foundation